The New Plays Workshop is a class where students develop their playwriting skills before staging a final reading to the public. Our students have been hard at work this semester to bring four new plays to life: We Don't Smoke by Benjamin Stanford, The Pig War by Jane Moyes, The Misfit Arrives by Lane Richins, and And in the End, by Elise Dunaway.
Each of the four plays will be performed in a live Zoom reading--one each night at 6:30 pm MT, from Monday 4/26 through Thursday 4/29. If you can't make it to the live reading, make sure to check them out them afterward by visiting the Department of Theatre's Youtube channel.
The featured works include:
April 26, 6:30pm
We Don't Smoke
by Benjamin Stanford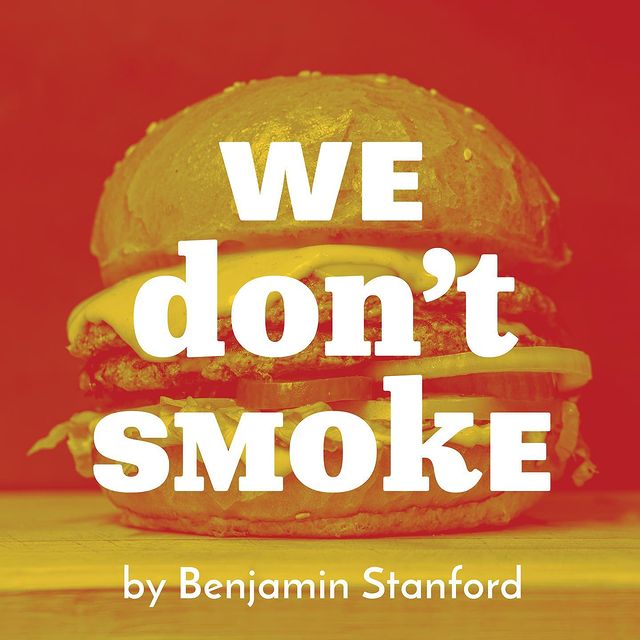 How do you save a family restaurant? Work like hell.
Passcode: 207330
April 27, 6:30pm
The Pig War
by Jayne Moyes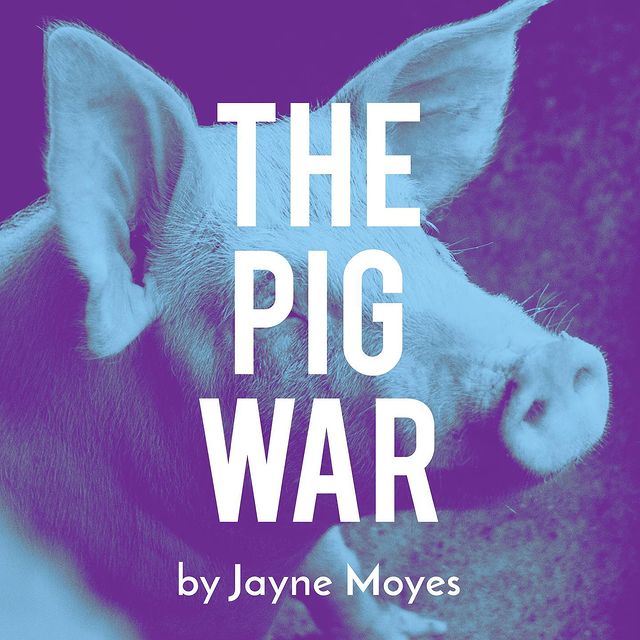 The US and Great Britain rush to the brink over a pig. No, really.
Passcode: 097823
April 28, 6:30pm
The Misfit Arrives
by Lane Richins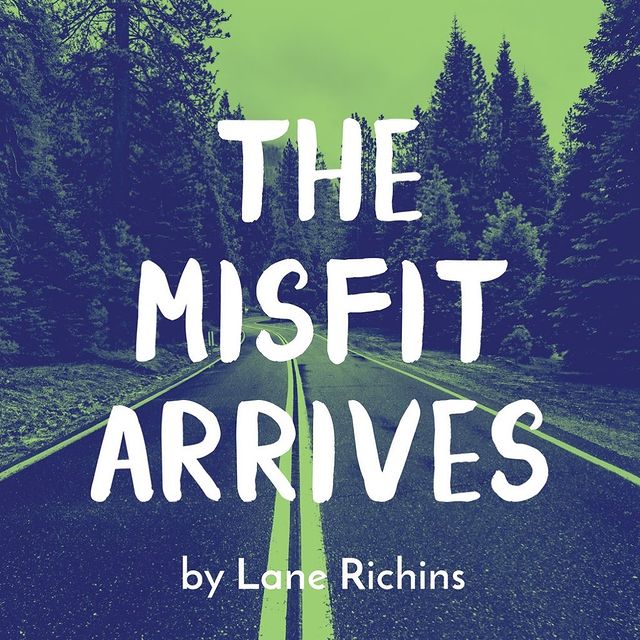 Flannery O'Connor takes a car trip with her mother. There's a killer on the road.
Passcode: 805749
April 29, 6:30pm
And in the End
by Elise Dunaway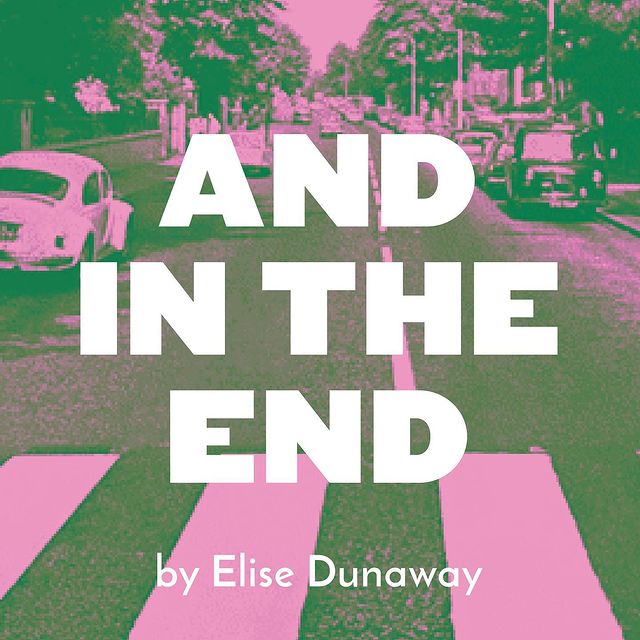 The Beatles are breaking up. Now Paul has to face the music.
Passcode: 242212