On Monday, February 15, the Department of Theatre hosts its first "Wellness Day" as part of a long-term initiative to encourage individual and collective well-being. These monthly events draw on resources within our community, giving participants a closer look at the relationship between wellness and the arts. The Department of Theatre will offer workshops, classes, and seminars to encourage physical and mental/spiritual self-care, while promoting connection and engagement through Community Wellness Conversations.
Wellness Days will continue through Spring Semester, with events currently scheduled for March 5 and April 5. For instructor and panelist bios, click here. For questions, information, or if you'd like to suggest or teach a future wellness event, contact us at
To register, check out the schedule of events below. Advance registration is required and space is limited, so sign up early!
Events for Monday, February 15:
10:00 am to 11:00 am - Meditation Practice with Jerry Gardner
Department of Theatre Associate Professor Jerry Gardner will lead participants through a three-step process—Explanation, Movement, and Practice—to help them incorporate meditation into their wellness regimen.
Register here for Meditation Practice

11:30 am to 12:15 pm - Yoga for Every Body with Aria Klein
CorePower Yoga instructor and Musical Theatre Program student Aria Klein presents this specially designed session of her popular online class, designed to help you connect your mind, body, and breath, and re-center yourself for clarity and creativity.
Register here for Yoga for Every Body
1:00 pm to 2:30 pm - Roundtable/Q&A: Representation in Theatre Casting
Panelists (alphabetical by given/affirmed name): Alicia Washington (Artistic Director, Good Company Theatre), Brian Vaughn (Artistic Director, Utah Shakespeare Festival), Jerry Rapier (Artistic Director, Plan-B Theatre), Penelope Caywood (Artistic Director, Youth Theatre at the U), Shelby Noelle Gist (Co-Artistic Director, An Other Theater Company)
Moderator/Facilitator: Yolanda Stange (Actor/Producer)
An invited panel of Artistic Directors from theatre companies throughout Utah joins us for our first Community Wellness Conversation*. This hour-long roundtable, followed by a half-hour Q&A session, invites participants to enter and reflect on a crucial, ongoing discussion about the bodies we see—and don't see—onstage, and the stories they tell.
Register here for Representation in Theatre Casting
Upcoming Events:
March 5:
Meditation Practice with Jerry Gardner
Community Wellness Conversation with T. Oliver Reid of the Black Theatre Coalition
April 5:
Meditation Practice with Jerry Gardner
Community Wellness Conversation: Representation and Season Selection
Instructor & Panelist Bios
Jerry Gardner - Meditation Practice
Associate Professor, Department of Theatre
Dr. Jerry Gardner teaches courses in movement to students in the Actor Training Program. He holds a Ph.D. in Buddhist Studies with an emphasis in ritual and meditation from the Ngagyur Samten Chockhorling Institute, located in the city of Manali in Himachal Pradesh, India. He performs and teaches numerous movement systems including Butoh, Viewpoints, Noh Theatre, illusionary and corporeal mime, mask work, ballet and contemporary dance, Pilates, Laban/Barteneiff, and the martial arts of karate, kung fu, and tai chi.
Continued on Department of Theatre website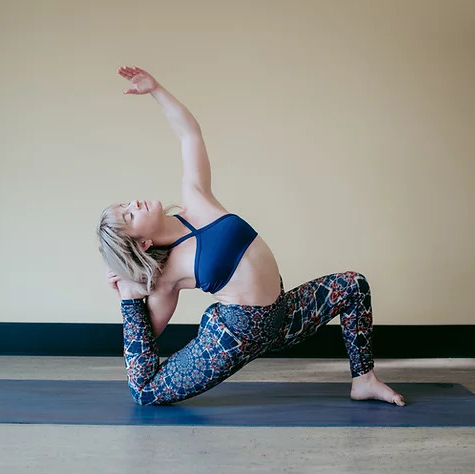 Aria Klein - Yoga for Every Body
Yoga Instructor and Musical Theatre Program Student
Aria is a certified yoga sculpt and group fitness instructor. She has been working for CorePower Yoga Salt Lake City since 2019. She has taught for The University of Buffalo Womens' Swim team, The University of Utah's Musical Theatre Program on Zoom, personal trains and teaches private events.
https://www.ariasagecreations.com/yoga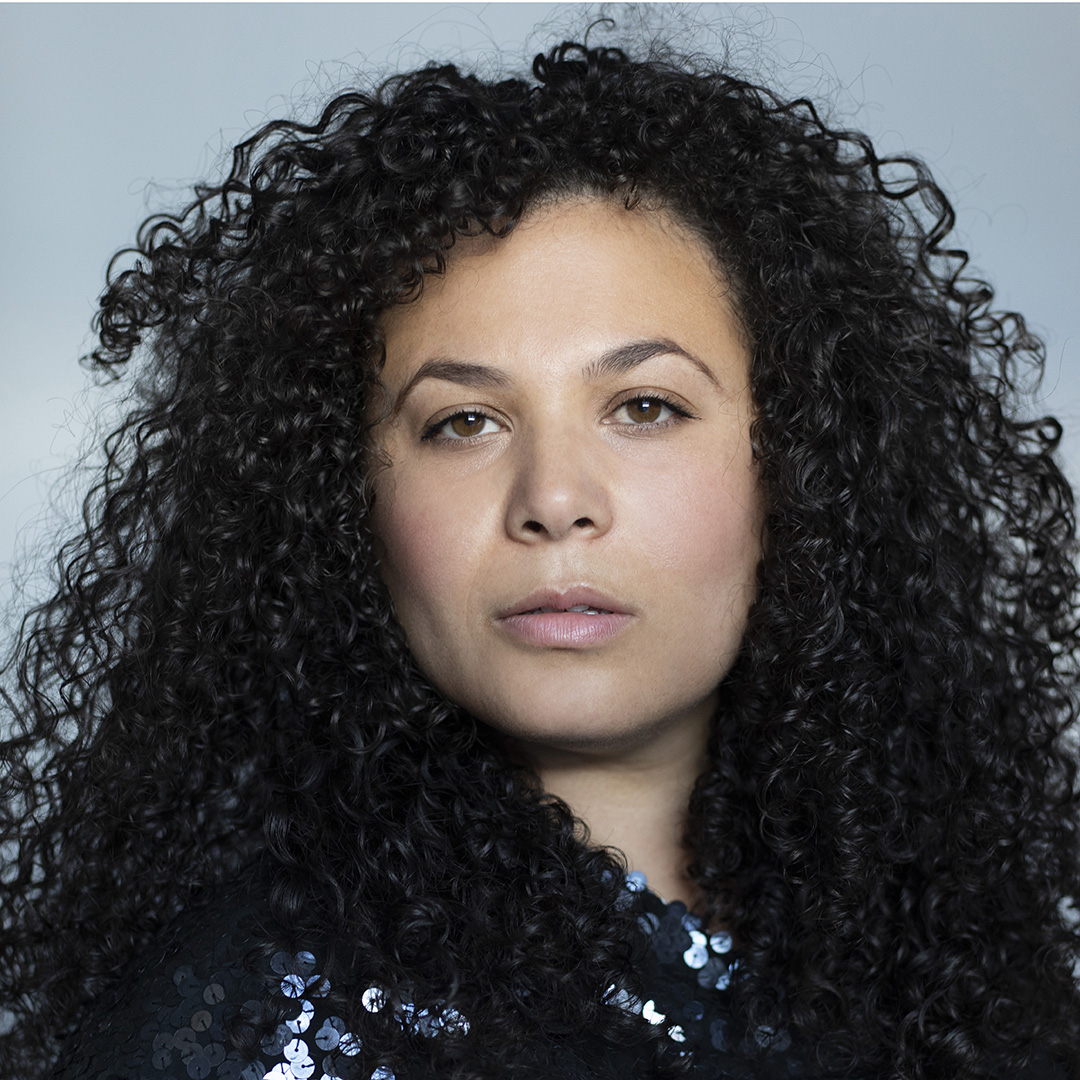 Alicia Washington - Panelist: Representation in Theatre Casting
Founder and Co-Artistic Director, Good Company Theatre
Alicia Washington is a Utah native with a passion for the arts and social justice. She is a graduate from Weber State University in Musical Theatre. In 2012, Alicia founded Good Company Theatre in Ogden, Utah. To date, GCT is the only independent theatre in Utah that is owned and operated by black women. She serves on the Weber State University Lindquist College of Arts and Humanities Advisory Board, sits on The Inclusion Center for Community and Justice Board of Directors, and is on the Executive Committee for The NAACP Ogden Chapter. Alicia is currently serving a two-year term as an Honorary Commander for Hill Air Force Base.
https://www.goodcotheatre.com/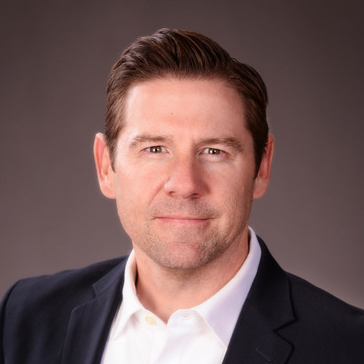 Brian Vaughn - Panelist: Representation in Theatre Casting
Artistic Director, The Utah Shakespeare Festival
Brian Vaughn is the Artistic Director of The Utah Shakespeare Festival, where he currently helps facilitate the Festival's nearly $8 million-dollar annual operating budget and oversees education, production, casting, and all artistic programming. During his tenure as Artistic Director, has been a key member in the Festival's $40 million-dollar expansion into the Beverly Taylor Sorenson Center for the Arts and produced over 80 various productions of classic and contemporary plays and musicals. He also oversees the Festival's WORDS3 New Play Program - a series dedicated to the advancement of new plays, showcasing new works by top American playwrights. He has been a guest artist/actor/director at numerous universities and regional theatres across the country including Arizona Theatre Company, Chicago Shakespeare Theatre, Denver Center Theatre Company, Northlight Theatre, Orlando Shakespeare Theatre, Red Bull Theatre Company, South Coast Repertory, and thirteen years as a Resident Company Member with The Milwaukee Repertory Theatre. He is a graduate of Southern Utah University.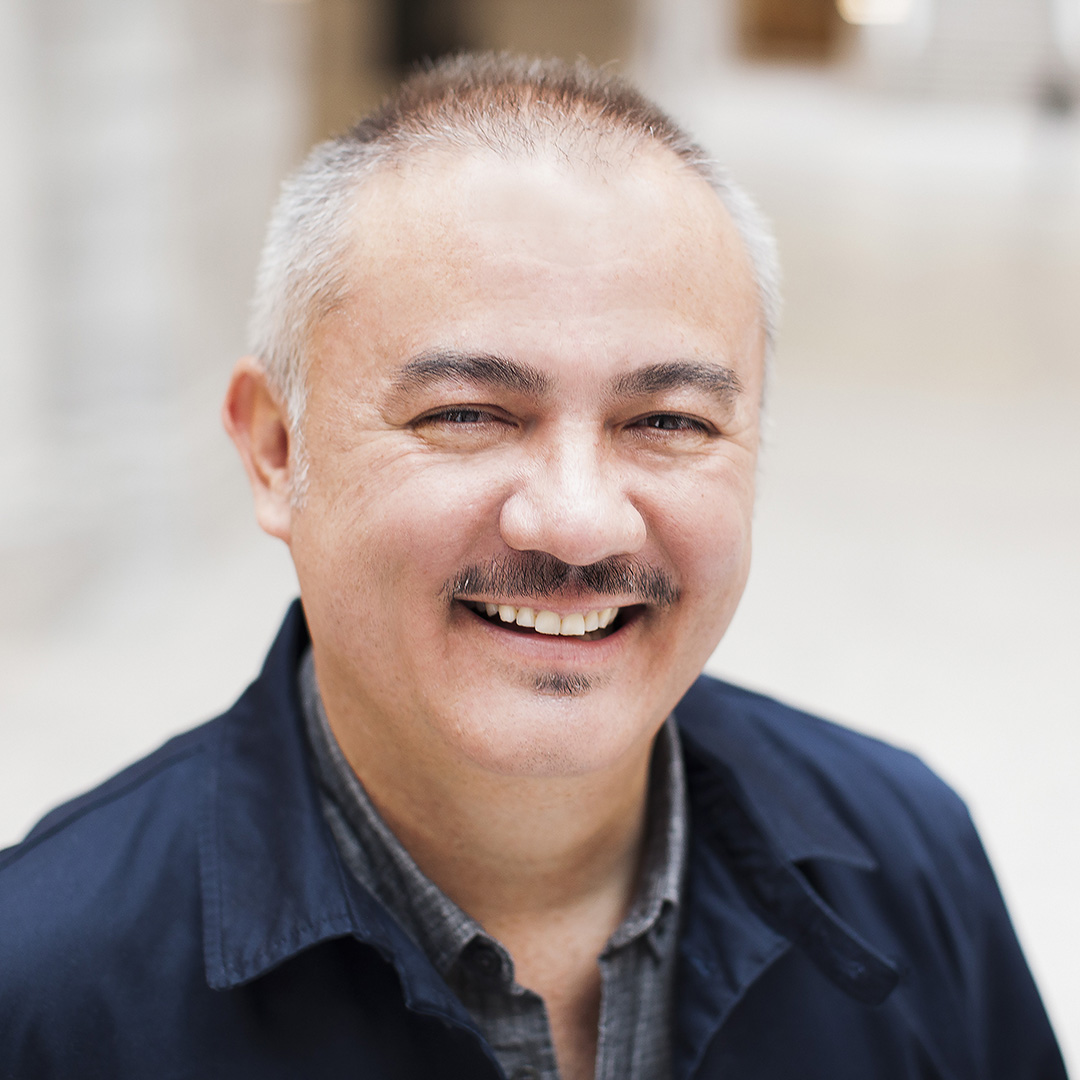 Jerry Rapier - Panelist: Representation in Theatre Casting
Artistic Director, Plan-B Theatre
Jerry Rapier is Nisei and the first BIPOC leader of a professional arts organization in the history of Utah. Since 2000, he has been the Artistic Director of Plan-B Theatre, which is anti-racist and anti-racism, the only professional theatre company in the United States producing full seasons of new work by local playwrights, and fully committed to parity, representation, and inclusion. Jerry is a recipient of Salt Lake City's Mayor's Award in the Performing Arts, was a founding board member of Transgender Education Advocates (TEA) of Utah, has taught Queer Theatre on and off since 2005 for the University of Utah's Department of Theatre, and has served on the national board of governors of the Human Rights Campaign. He and his husband of 25 years, Kirt, are the proud parents of eight-year-old Oscar.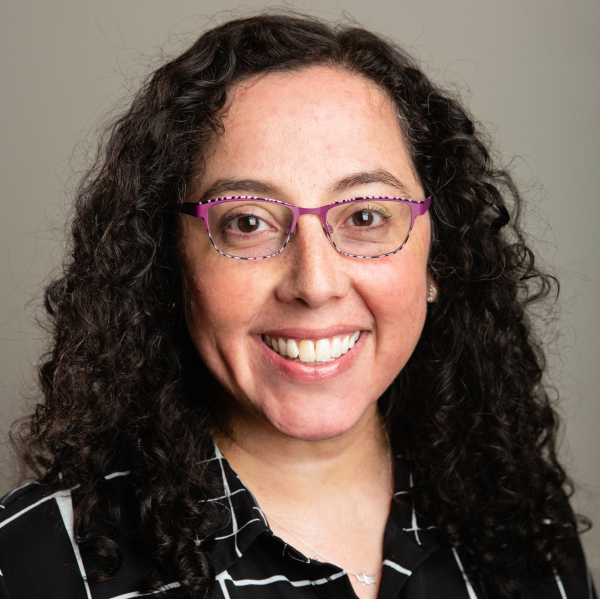 Penelope Caywood - Panelist: Representation in Theatre Casting
Artistic Director, Youth Theatre at the U
Penelope Caywood (she/her) is a second-generation Latina and the Artistic Director of Youth Theatre at the U (YTU) for the last 14 years. YTU provides after school instruction in theatre arts, theatre residencies (in English and Spanish) to elementary schools, and professional development workshops for classroom teachers about arts integration in the Salt Lake City School District. Penelope teaches at the U and has presented her work at Southern Utah University, Westminster College, Dixie State University, Utah State University and at BYU's Arts Express. Her nationally and internationally recognized high school Conservatory devises new work every year. Penelope has also directed and choreographed Salt Lake Acting Company's Theatre for Young Audience production for the last ten years. She was featured in the publication UTAH LATINOS (Vol. II).
https://www.youththeatre.utah.edu/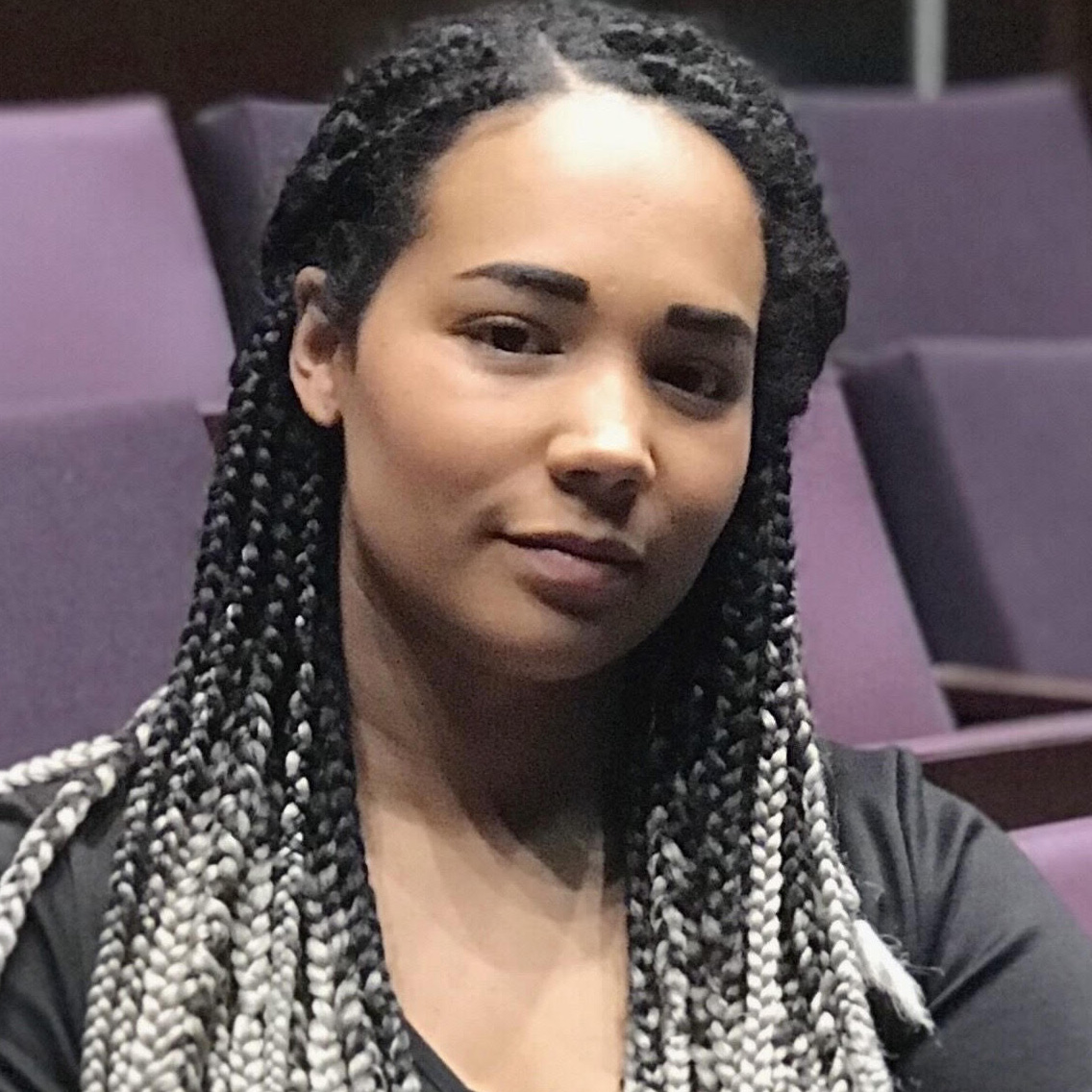 Shelby Noelle Gist - Panelist: Representation in Theatre Casting
Co-Artistic Director, An Other Theater Company
Shelby Noelle Gist is a proud Black Graduate of Utah Valley University where she graduated as the first Black Female Director, was Awarded Outstanding Theater Student for her class, and was Vice President of the Black Student Union. In 2020, she joined An Other Theater Company as Co-Artistic Director, making her the first BIPOC individual to join the company. Shelby created "The Panel Series", where AOTC gives their platform to marginalized communities within theater to be heard and to feel seen, including Black, BIPOC, Women, LBGT+, Fat, Disabled, and Trans. Past shows include Something To Cry About (2020, a Devised Piece with Dorsey Williams), Bank Holiday (2019, The Hive Theater), Taming of the Shrew (2019,Theater Arts Guild Spotlight Series), and Time Stands Still (2018, UVU Platform Series).
https://www.anothertheater.org/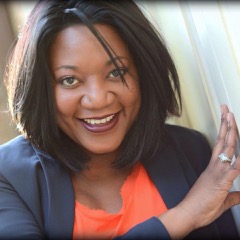 Yolanda Stange - Moderator: Representation in Theatre Casting
Actor/Producer
Yolanda Stange is an actor/producer who has worked in the Utah film and stage market for over 20 years. In 2014 she launched her own production/casting office, Stange Casting LLC, where she has cast talent for Hallmark, Lifetime and Disney. She has partnered with Vavani Media, an Emmy award winning Utah production company, where she assisted with script development and market analysis. In 2019 she proudly joined the board of Good Company Theatre in Ogden. Yolanda is a member of Actors Equity and the Screen Actors Guild.
*In our efforts to support collective well-being, the Department of Theatre is introducing Community Wellness Conversations. Through presentations and discussions in a variety of spaces, we hope to encourage participants to see representation, equity, diversity, inclusion, anti-racism, and justice as essential elements of wellness for themselves, their communities, and their futures. We also hope that centering this conversation on the Utah arts community will give participants a more immediate sense of how they might affect—and be affected by—structural inequality and unsustainable practices, while reminding them of the exceptional work being done within arms' reach. Although education is always a priority, the ultimate goal is to encourage participants to connect with the conversation, examine the part they play, and take an active role in this work.